On behalf of the organizers, it is our great pleasure to welcome you to attend the 13th World Stroke Organization Congress.
The WSO Congress will be held as a virtual meeting with a focus on live interactive elements on 28-29 October 2021 and will be organized by a program committee representing various continents around the world. The Congress will take place in coordination with the International Symposium on Thrombolysis, Thrombectomy and Acute Stroke Therapy in Amsterdam and also with a RAISE formatted meeting on Stroke Prevention in the United States. Speakers from both conferences will be presenting at the WSO Congress.
The virtual component of the World Stroke Congress 2021 provides many benefits including:
Highly interactive sessions with opportunity to network with faculty/delegates from all over the world.
Possibility to attend all the sessions at the most comfortable time and location for the delegates.
Opportunity to showcase your work to participants from various continents around the world.
Variety of live and on-demand sessions.
Content available to participants for up to 3 months after the congress.
Given the exciting advancements in stroke and cerebrovascular disease, the WSC will now be an annual congress and will be a unique and engaging event, where the latest research and breakthroughs in the field across the globe will reach the largest number of delegates worldwide thanks to innovative technological solutions.
Please visit our website for updates as the planning for a very novel and exciting program of WSC 2021 unfolds.
Sincerely yours,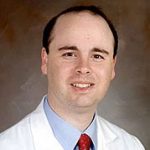 Sean Savitz
Scientific Program Committee Chair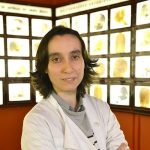 Ana Catarina Fonseca
Scientific Program Committee Co-chair